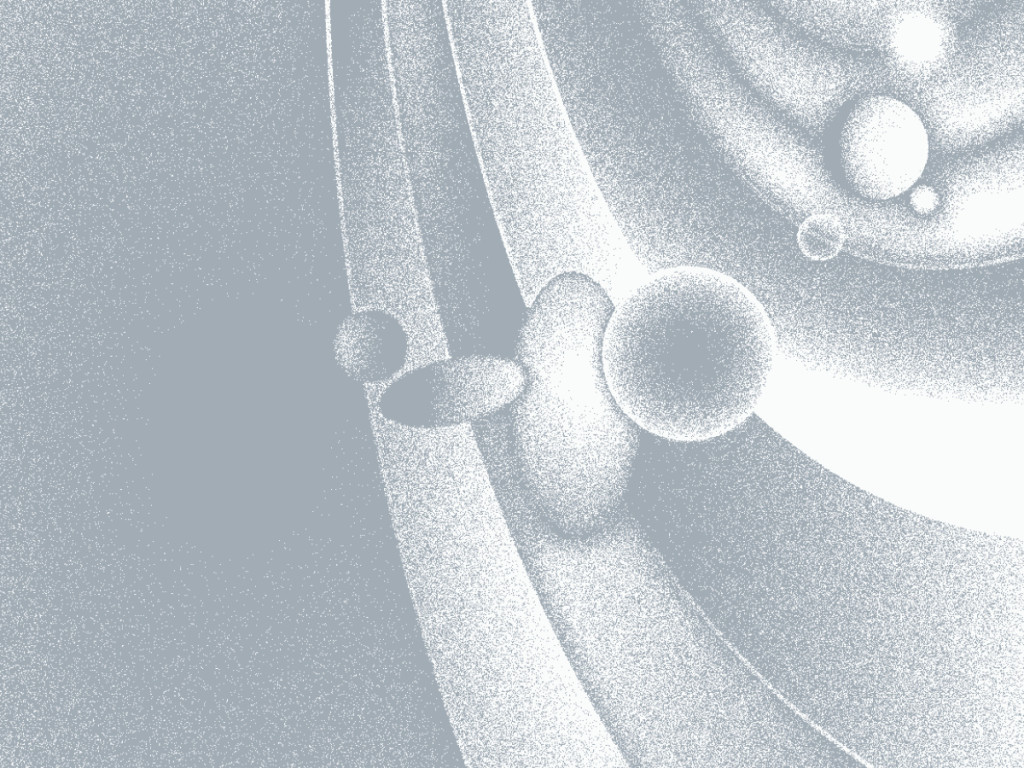 Save the Date ! 23rd – 24th September – Global Periphery – Paris
Global Periphery is a hybrid symposium on contemporary space imaginaries and activities cooked for you by Annick Bureaud and Marcus Neustetter, including Marcus's Imaginary Futures experimental collective online and on site performance.
The dominant space imaginaries are rooted in the culture of the nations that have lead the first era of the space exploration, largely coming from the United States of America and the Hollywood iconography. What have been —and are— doing all the others? Stating, analysing, re-interpreting, questionning, cross-breeding, inventing, creating space imaginaries in and from multiple dimensions is at the core of Global Periphery.
It is part of More-Than-Planet, a Creative Europe project of which Leonardo/Olats is a partner. Global Periphery is thus part of a conceptual understanding of the planet as a global dynamic system.